Enjoying the autumn during a hiking holiday in Val Venosta – South Tyrol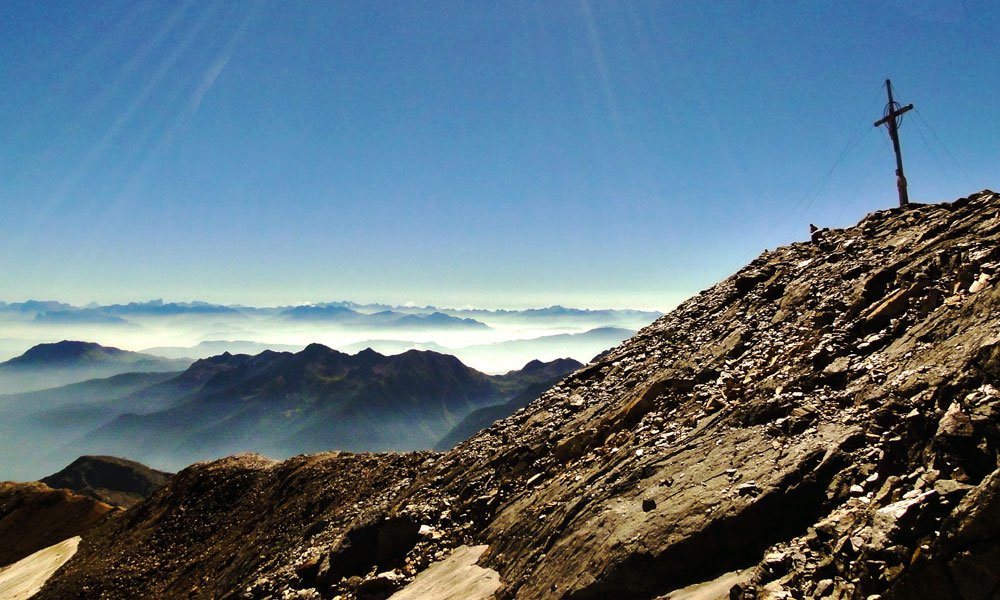 Not only bikers, but also hikers love the mild climate which the autumn in South Tyrol and especially in Val Venosta holds in store! During your holiday at the farm Wieshof you will find the ideal conditions for exploring the hiking paradise around Monte Tramontana. No matter where you spend your holiday – either directly on our farm or in our small mountain lodge on the Kleinalm – you just need to step outside your door and enjoy an amazing hike! Of course, we are more than happy to give you valuable tips for your hikes in the area and even provide you with hiking maps during your hiking holiday in Val Venosta in South Tyrol.
Hiking vacation in Val Venosta: the hiking paradise Monte Tramontana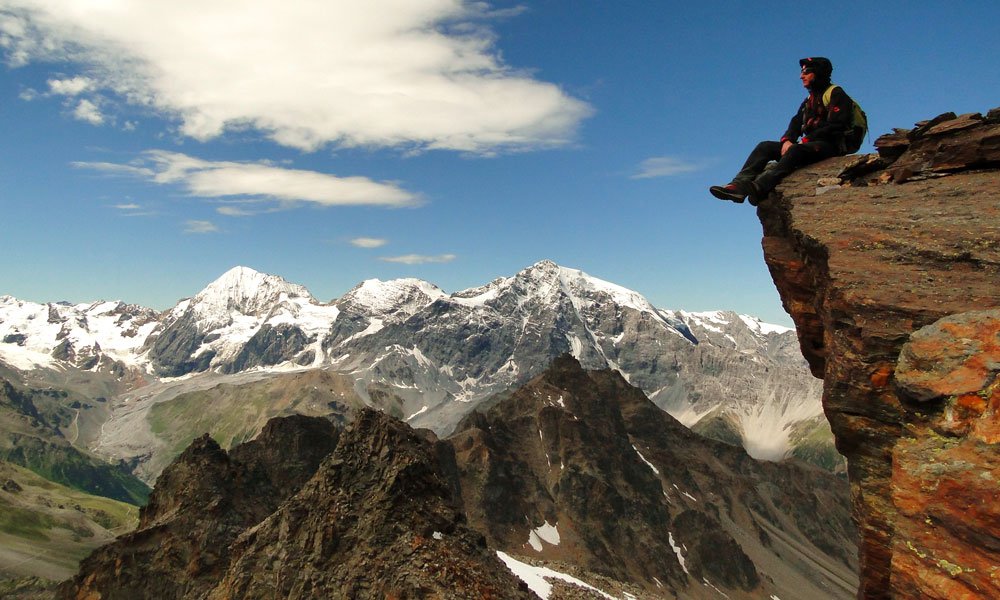 Monte Tramontana is the name of the southern valley flank of the Val Venosta, which stretches from Lagundo to Prato. Directly opposite the Monte Tramontana you'll find the Monte Mezzodí. Both sides of the valley offer a vast net of designated hiking trails, which allow you to discover this unique landscape during your stay at the farm Wieshof step by step. On these hikes, you will witness the countless contrasts, which make this region so unique. The Monte Mezzodí is a very sunny location and thus home to rare steppe grasses and lizards. The Monte Tramontana on the other hand is covered by deep woods. Here, you will find many mountain farms, where you may get to know the life and the traditions of the Val Venosta during your wonderful hiking holiday in Val Venosta in South Tyrol.