Holidays in Silandro: Holiday in the heart of the Val Venosta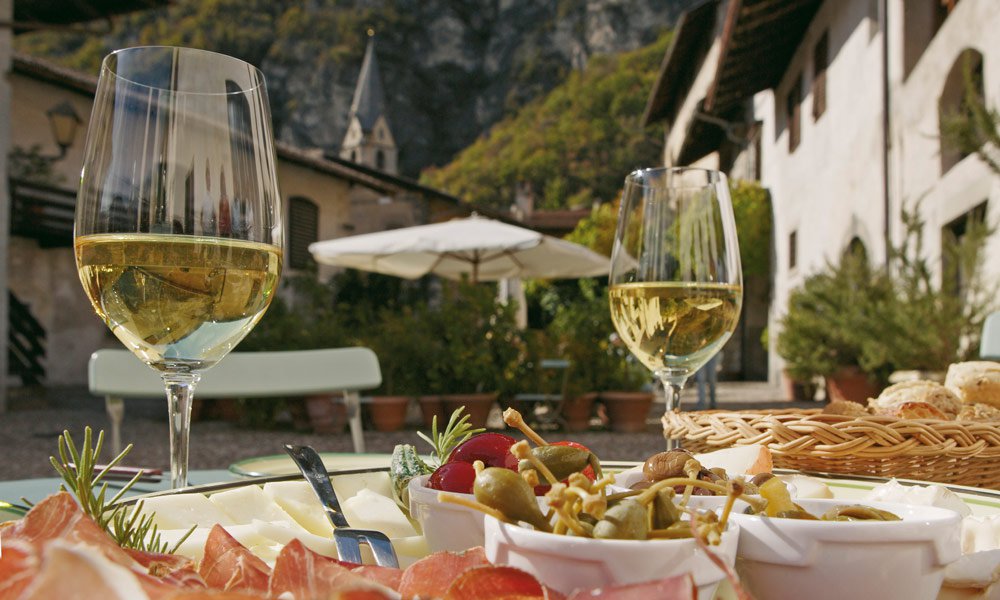 The market town Silandro is situated between Passo Resia and the spa town of Merano in sunny Val Venosta. Around 300 days a year the sun shines. Rainfalls are stopped by the mighty mountains of the Ortles Group, the Ötztal Alps and the Sesvenna Group. The market town offers an urban flair. Many shops and boutiques in the pretty pedestrian area invite to a shopping tour in the quaint old town. In the small cafes and traditional restaurants, you can enjoy a cappuccino and watch the bustle on the streets.
Discovering holidays in Silandro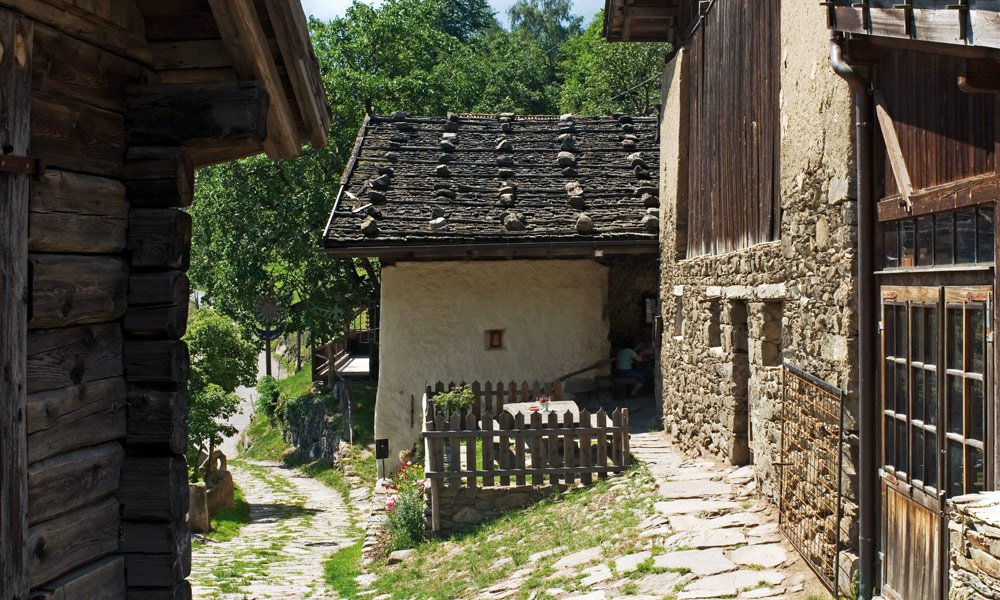 The market town Silandro is the cultural centre of Val Venosta. About 5,900 people live in the village. Silandro was first mentioned in 1077. Older evidence of settlements has been dated back to the Neolithic period. The landmark of Silandro is the church with the tallest tower in South Tyrol. The tower of the parish church of "Their Lady of the Assumption" is 97 meters tall. During your holiday in Silandro you will encounter numerous stone witnesses of the past. Attractive destinations around the market town is the Castle of Silandro, the Residence Beheimturm and Sachsalber House. Numerous recreational opportunities await you in your holiday in Silandro. In the outdoor swimming pool you can enjoy hot summer days with a refreshing swim. Beach volleyball courts and tennis courts are available for sports activities and on the mini golf course children and adults will have plenty of fun.
Hiking, biking, climbing – Leisure activities around Silandro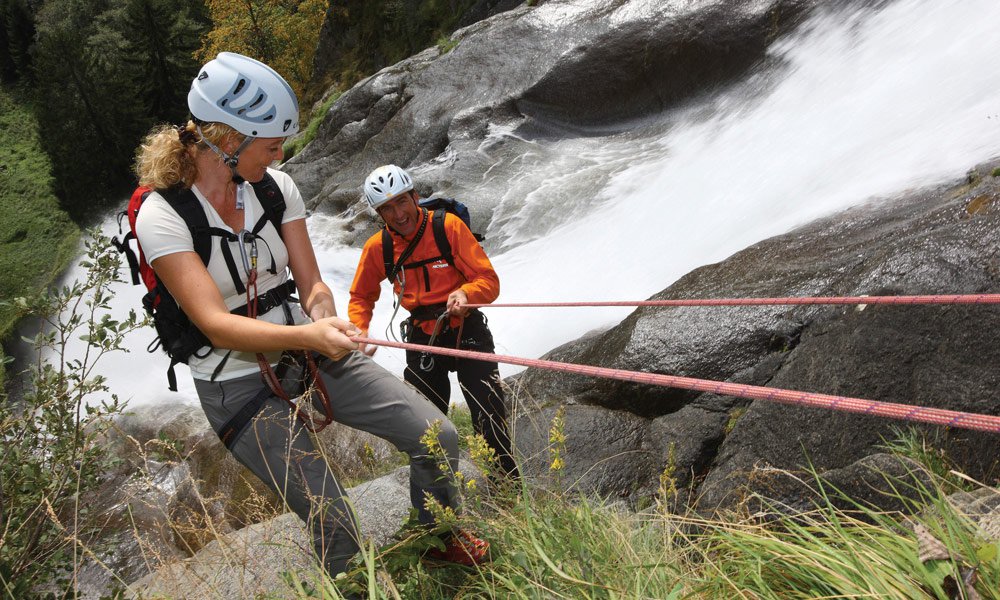 From easy walks to challenging mountain hikes – in Val Venosta everyone will find the right routes. Beautiful hiking trails run along the Waalwege paths. The channels are part of an ancient irrigation system, which is still intact. Off the Waalweg paths many routes lead into the higher alpine regions. More than 60 mountain inns can be visited in Val Venosta. Climbers use their holidays in Silandro to conquer the glacier fields on Mount Ortles or the Gran Zebrù. The Val Venosta is crossed by the Adige and along the river there is a bike path that leads through a varied landscape with shady chestnut groves and orchards.